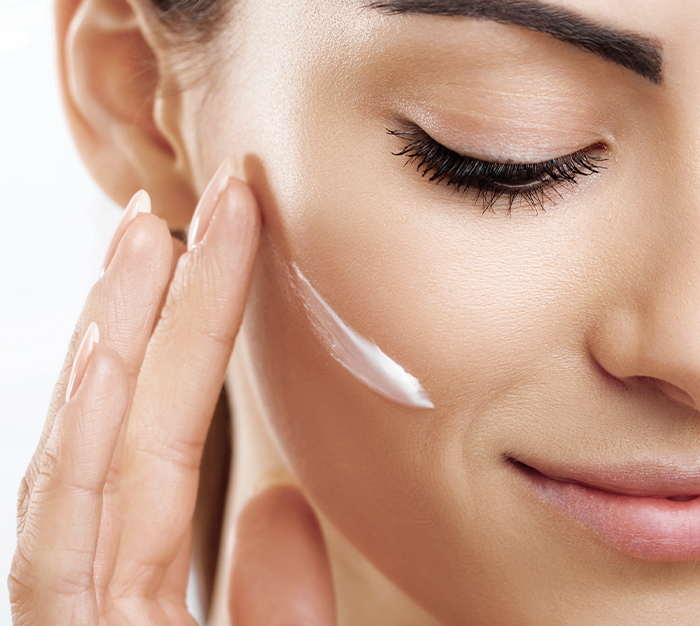 Beauté
In the French language, the accent highlights the word,
increases its musicality, and naturally suggests the power of its sense…
LANGÉ
With its French accent, LANGÉ enhances each woman's beauty, adds a harmony to her distinctive grace, and naturally reveals the charms of her personality…
THE HERITAGE MADE IN FRANCE
For over 10 years, LANGÉ has developed and fine-tuned its treatments within the world's leading hub of perfumery and cosmetics resources and expertise, France's Cosmetic Valley.
By combining strict quality standards for its natural active ingredients and the most recent innovations in biotechnology, LANGÉ is at the forefront of the benefits that French cosmetology provides to the world on a daily basis.
A THREEFOLD REQUIREMENT FOR ACTIVE INGREDIENTS
LANGÉ carefully selects its ingredients from among the most effective active substances on the basis of their origin, their purity, and the precise time at which they were harvested. CONCENTRATION. These sourcing requirements ensure that we obtain only the most highly concentrated natural ingredients with the largest proportion of active compounds. TRANSFORMATION. This combination of exceptional active ingredients with cutting-edge biotechnological research is the reason why LANGÉ products are so effective.