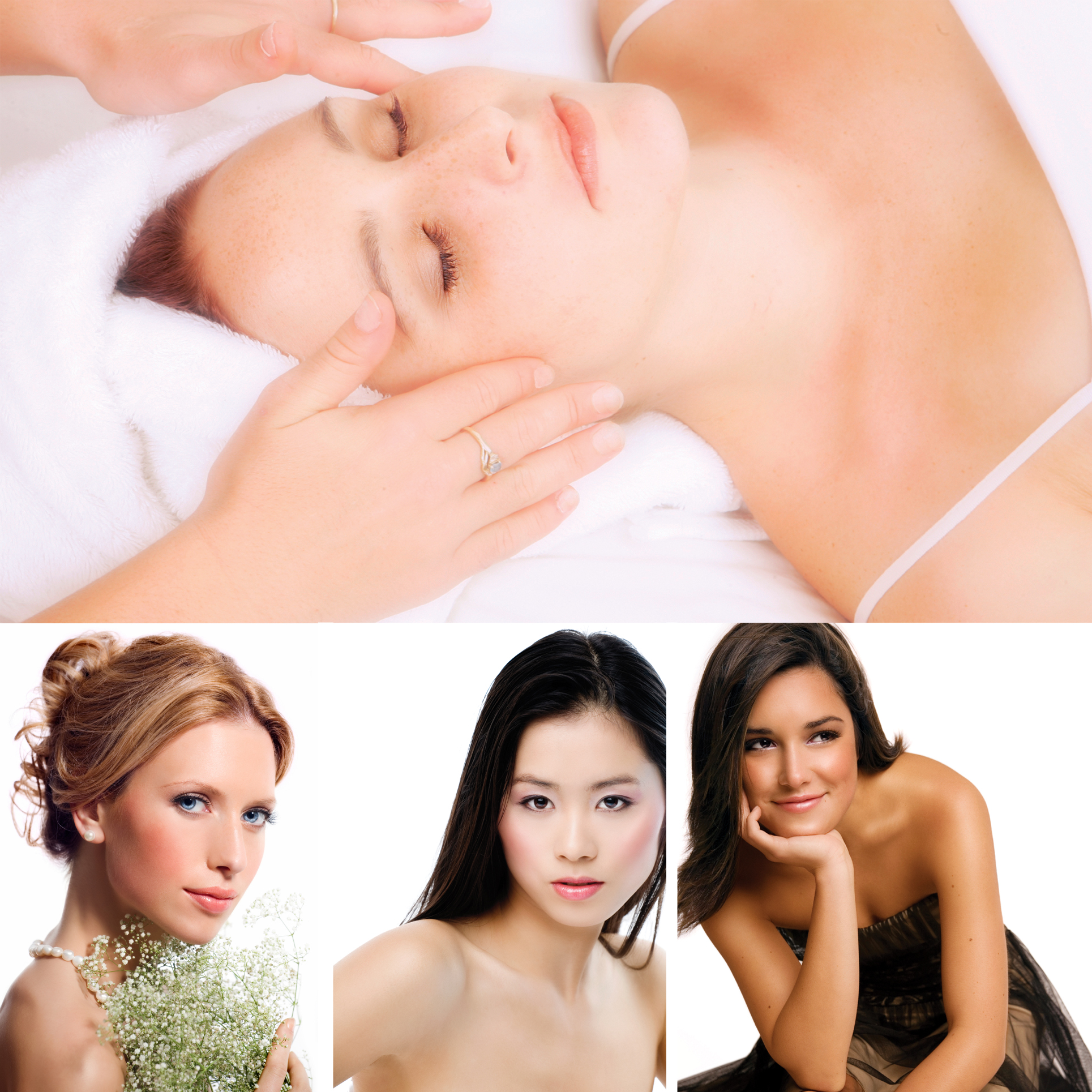 FOR YOU, A UNIQUE AND MULTI-FACETED WOMAN
LANGÉ offers each woman the best of nature and science, by creating a wide range of specific treatments, for all skin types.
To meet your highest expectations, both in terms of objectives as well as effectiveness, LA MAISON LANGÉ offers 85 treatment formulas across 15 ranges. Customized to your daily skincare regime!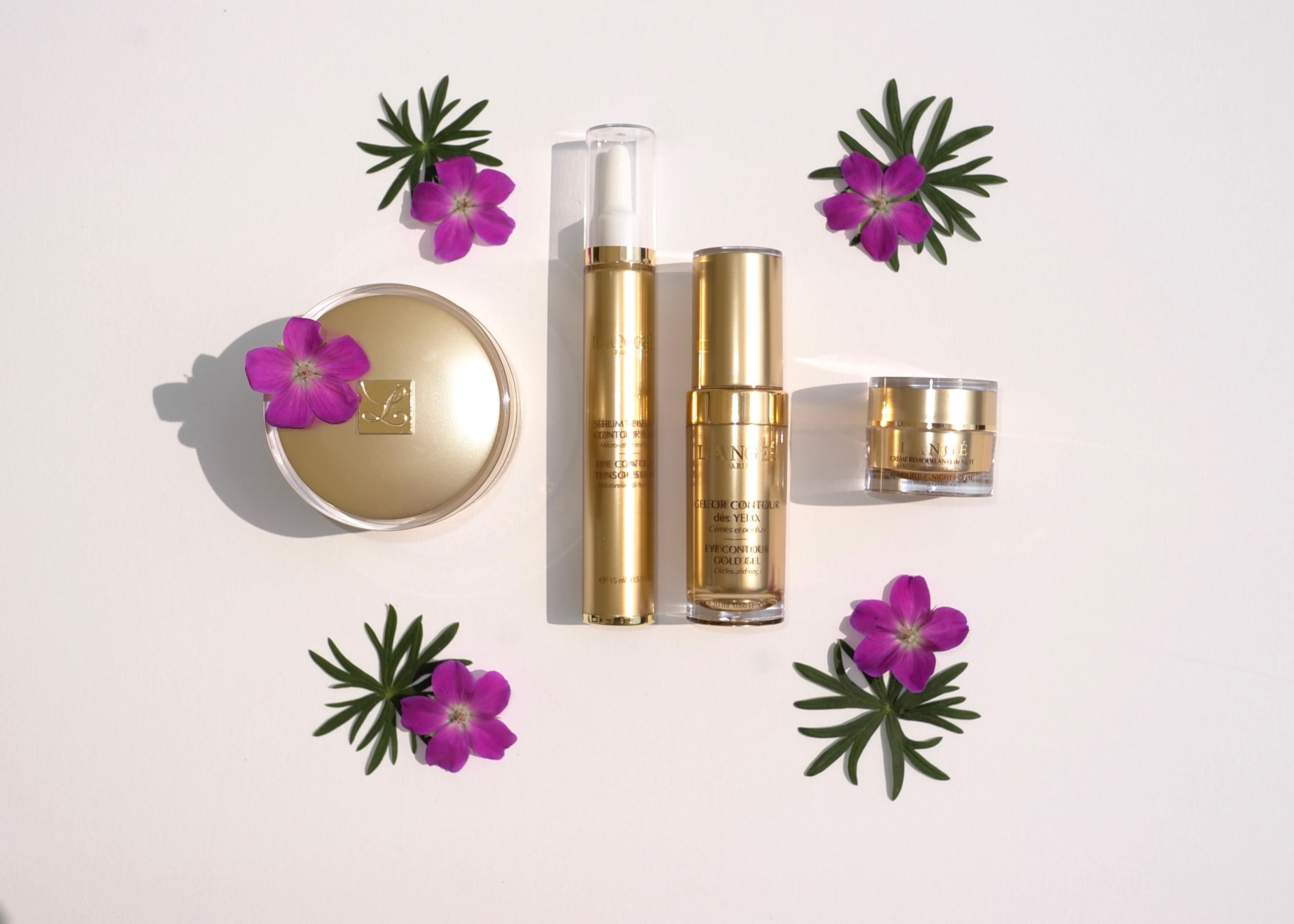 NATURE, JUST FOR YOU
To develop the optimal treatments, LANGÉ draws on the power of Nature in its ingredients. To feed its biotechnological research, LANGÉ strives to maintain the integrity of their origin and cosmetic effectiveness.
The hydrating power of Mango, the invigorating virtues of Orchid or the relaxing action of Corn Flower. Between flower-desire and plant-dream, explore LA MAISON LANGÉ treatments and discover the extraordinary diversity of their natural ingredients!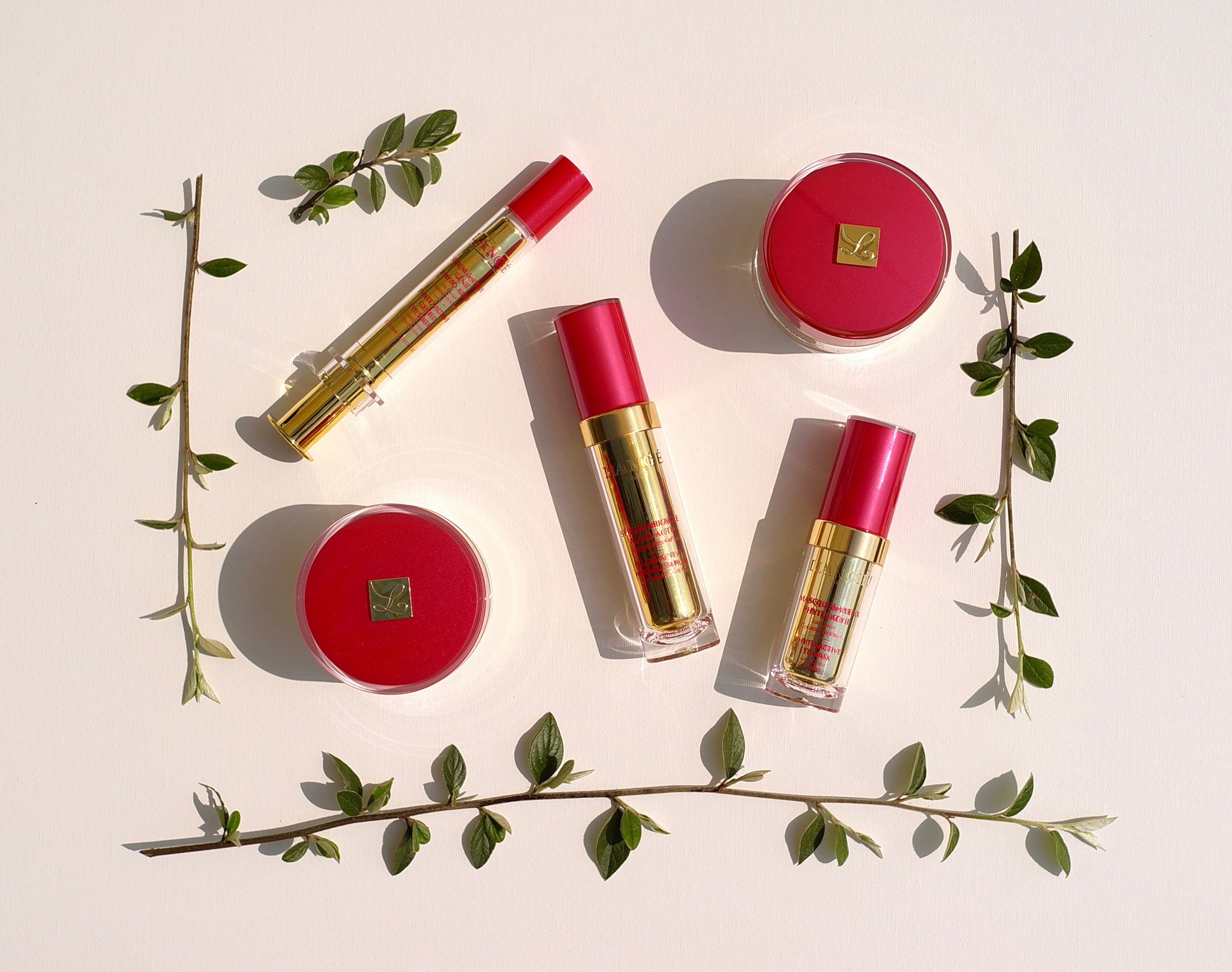 NOTHING IS TOO GOOD FOR YOU
Because substance and form are intimately linked, we devise and design elegant and refined lines. Every day, our Designers are working on our luxurious packaging, which is constantly evolving in the search of perfection. They use the colors of nature: zesty green for the HYDRA-GLOBAL range, cobalt blue for the LIGHTENING treatments, red and gold for the CARAT line… One color per range to help familiarize you with the incredible variety on offer from LA MAISON LANGÉ, and to guide you towards the most suitable treatment to obtain facial excellence.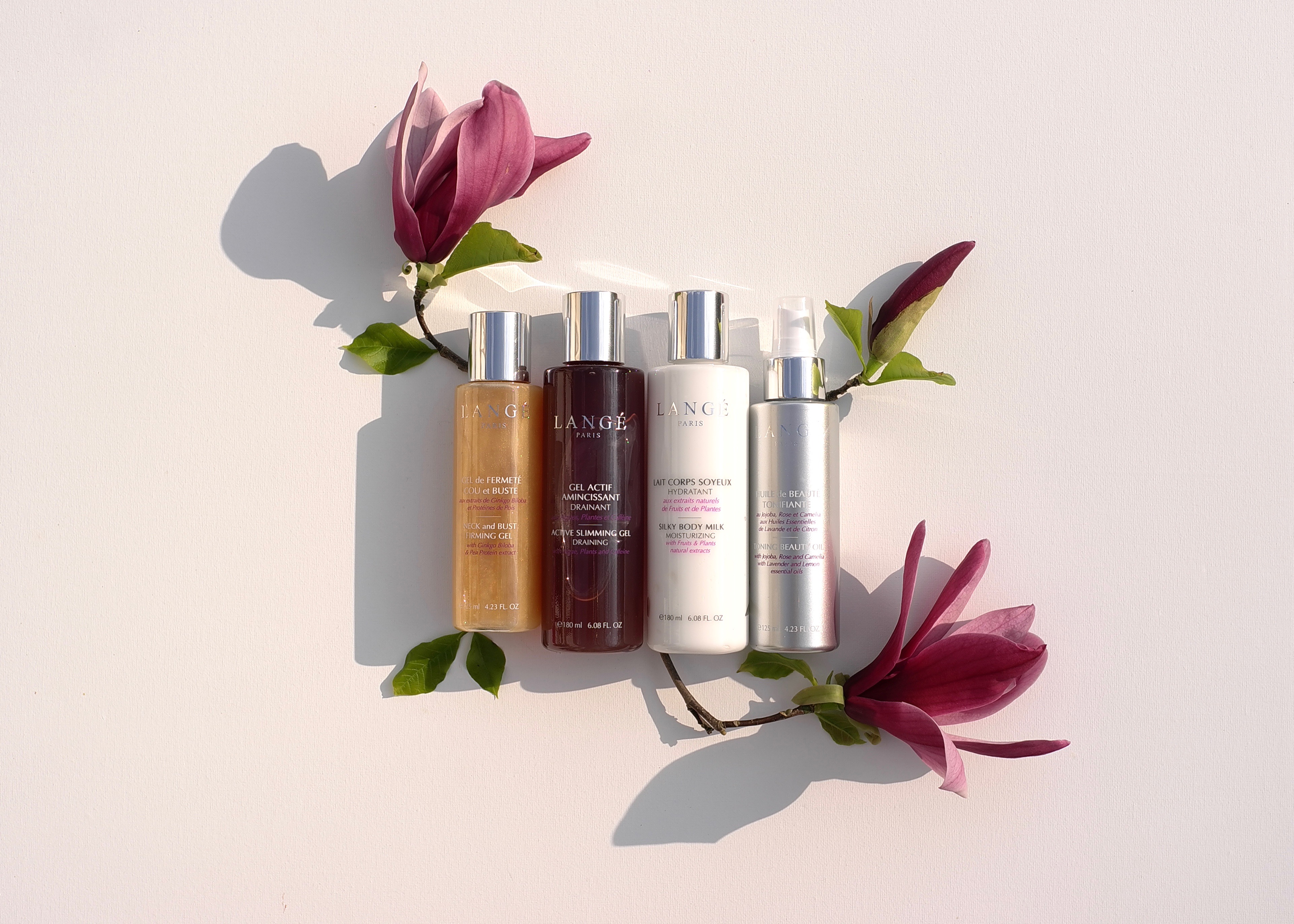 BETWEEN US, YOUR PLEASURE COMES FIRST
LANGÉ's sole objective is to make your beauty regime a moment of pure pleasure! Your testimonies are clear, high quality and great results are within easy reach! Your loyalty, year on year, reflects LANGÉ's expertise and drives the constant search for greater effectiveness in its treatment formulas. Find out what women are saying here.