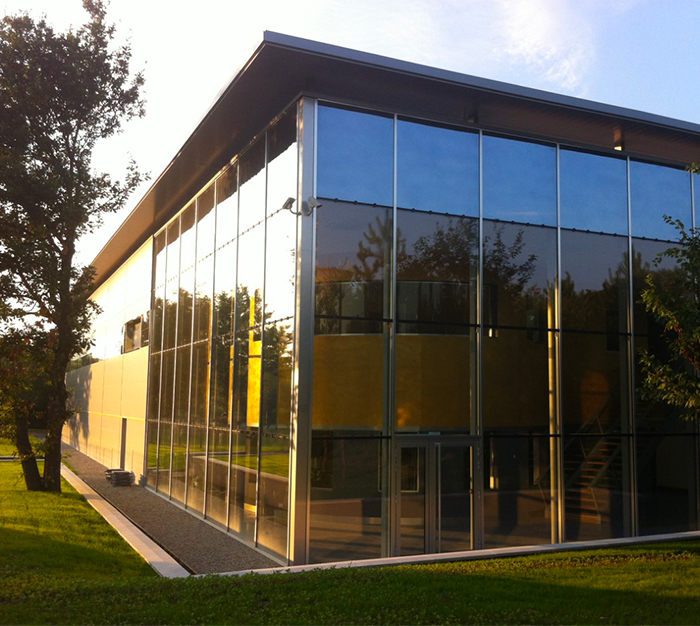 We put an accent on your beauty
To select the products with the highest concentrations of active ingredients, we put an accent on their medicinal effectiveness and the integrity of their sourcing.
To transform these precious active ingredients into ultra-effective treatments, we put an accent on avant-garde biotechnological research.
To offer the very best of both Nature and science, we put an accent on the development of an extensive range of specialized treatments for all types of skin.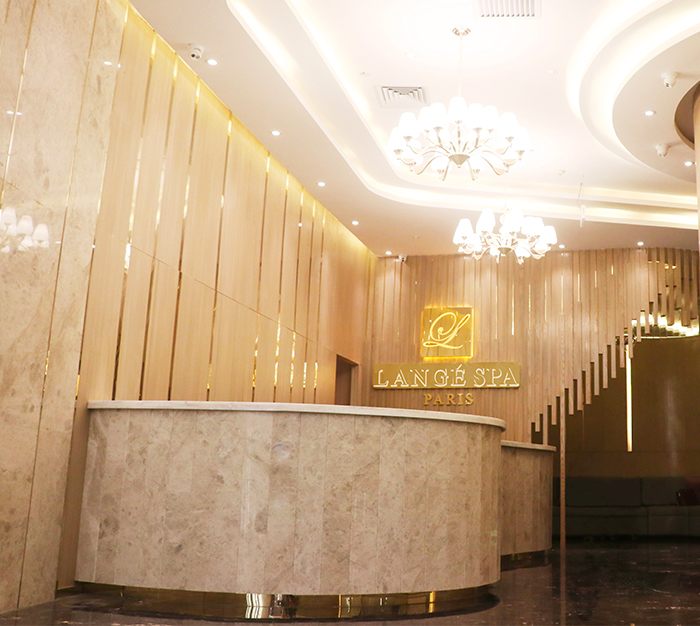 Because you're both unique and multifaceted
To meet even your most specific needs with the utmost precision and effectiveness, LANGÉ has developed 85 treatment formulas, divided into 15 lines of truly personalized treatment.
Because your skin is unique, LANGÉ has developed specialized treatment regimens that are highly specialized for different skin types.
Because you're multifaceted, and each detail of your body needs specialized treatment, LANGÉ has applied its unique expertise to every facet of your beauty.